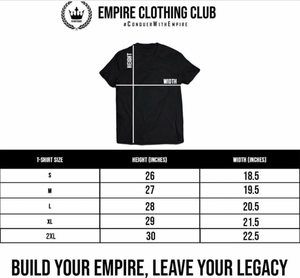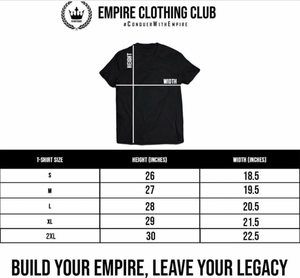 Oxford Navy Stretch Polo
The Oxford Navy Polo was created with the illustrious History of Oxford in mind.
This Premium Stretch Polo is one of a kind, and a limited edition piece. The blue and white stripes are synonymous with sport of rowing, a sport that embodies the bold.
The fabric is a premium Cotton Elastane stretch Pique mix, and is a new addition to our collection.
Fabric Composition: 95/5 Cotton-Elastane Stretch Pique